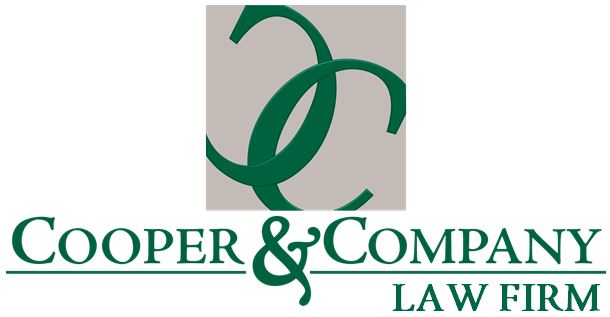 Our Team of Experienced Lawyers has an Expectation of Excellence
When you hire Cooper & Company, you hire the entire team. We feel we have great "Bench Strength" with two lawyers who each have over 35 years of experience. No other law firm in Fort McMurray can say that.
We have 2 partners, 1 associate lawyer, and 2 Students-at-Law ready to help you with all of your legal needs.